Custom Jewelry, Notes And Happenings
The world of gems and jewelry is governed by one paradox, plenty of merchandise on one side and an utter lack of useful and authentic information on the other. Jewelnice takes a step forward and opens up issues and ideas that, few jewelers care to attempt. For example, we tell you of how gorgeous an opal gemstone is but, in the same breath we reveal the type of care that an opal gem or jewel requires. We admire the beauty and historic trail of emerald and at the same, we tell you that all emeralds are treated and this treatment calls for some caution when the stone is worn, cleaned or even stored. The information is not meant to dampen your interest and enthusiasm but rather, to help you get longer and more satisfaction from owning a jewel. Content is added frequently to the Jewelnice website so make sure that, you keep us on your bookmark list.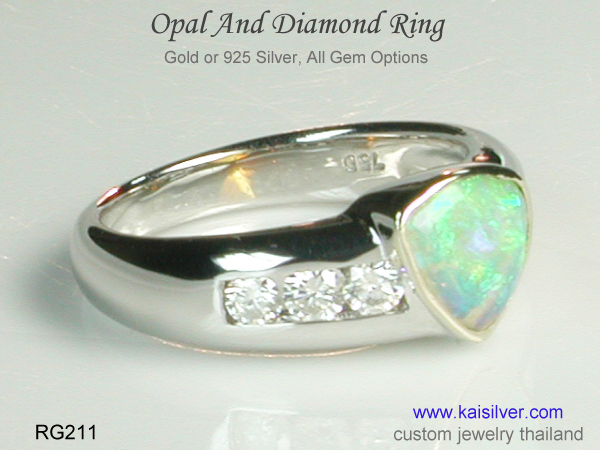 Did you know that all opals contain a percentage of moisture and that, drying the moisture will lower the beauty of the gem. Also not all opal varieties are supposed to show those enchanting color flashes, our report reveals all ... more.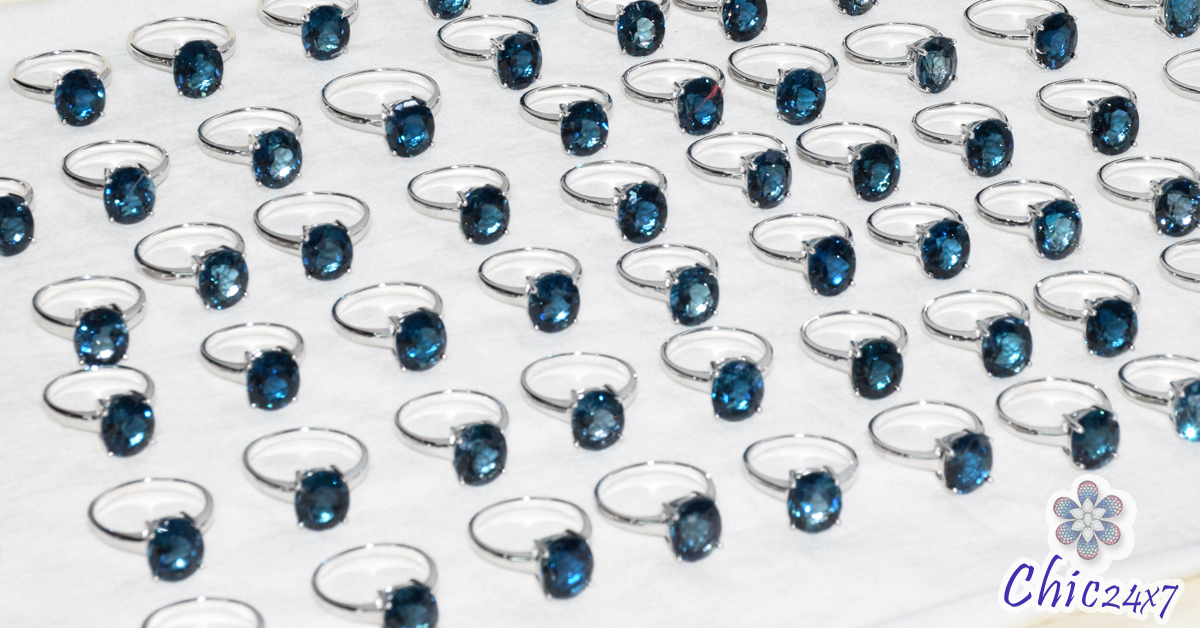 While being an excellent source for silvery jewelry Thailand has a wide range of jewelry providers to choose from. However it is important to work with a 925 silver jewelry provider who can provide some constructive ideas and suggestions, someone who is more than just a 925 silver jewelry provider, read this ... more.