Silver Jewelry In Bangkok Thailand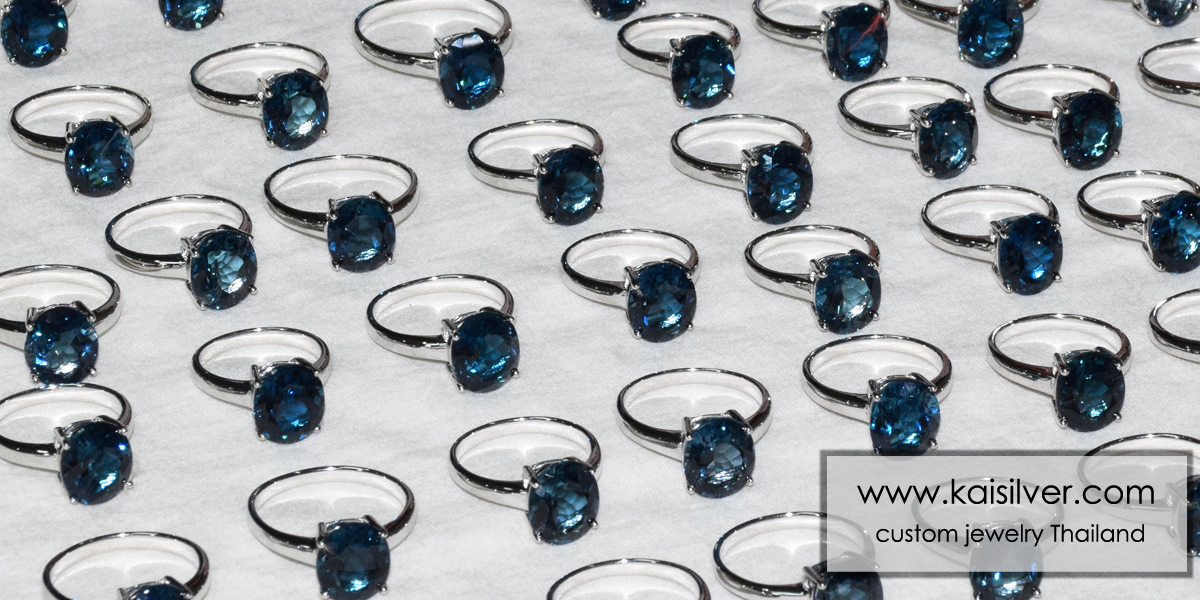 There is really no shortage of silver jewelry providers in Bangkok, Thailand. But given the extreme competition in the wholesale and retail jewelry markets, you would be wise to choose a Thai silver jewelry provider that could become more than a jewelry supplier for your business.
Kaisilver has earned a reputation as the leading online high end custom made jewelry provider. Besides single jewelry pieces, we are also geared to handle jewelry orders in higher volumes. The designs for wholesale jewelry can be provided by you or picked from our website. Like always, we place no restriction on design or gemstone selection.
The difference between Kaisilver and other wholesale jewelry providers is that, we focus on quality. We do not manufacture wholesale jewelry based on metal weight, prices will reflect the volume ordered and the quality of jewelry that we provide.
Contact our support team at sales@kaisilver.com if you have any queries or requirements related to gemstones and jewelry.