Gemstones Interesting And Useful Information
Gemstones are gorgeous, they can cost a lot or be highly affordable, they can be colorful and fascinating. Each one of us is attracted to one or more gems and even if you have never seen what an apatite gem looks like or what is the color of sphene, you have surely heard about diamonds and just adore them. In this section of Jewelnice we talk about various gems and a variety of interesting features and characteristics, related to a wide spectrum of gemstones. Keep coming here as the information is both interesting and useful, it is a nice resource to keep track of developments related to gemstones.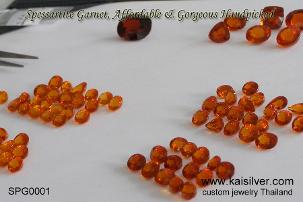 Spessartite one of the rarer varieties of garnet has a sparkling orange to reddish orange color. Visible inclusions in spessartine are common but, this has never resulted in a drop in price of the gem. Choosing the right color tone for spessartite garnets will ensure that, the focus remains on the gem color and sparkle thus, softening the visibility of the inclusions. Review a comprehensive report on Spessartine gems with some awesome advice and tips ... here.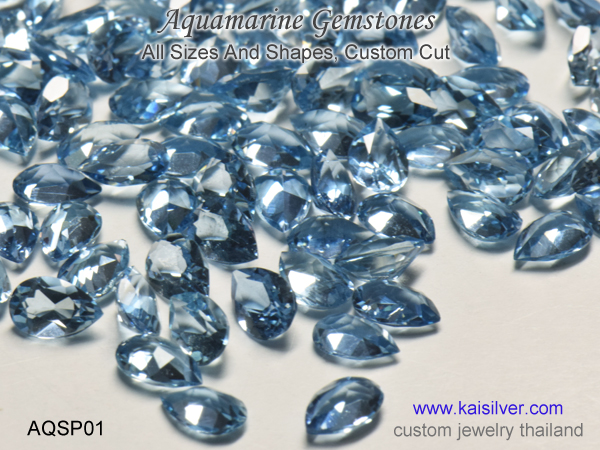 Aquamarine the gorgeous pastel blue beryl is a favorite with jewelry lovers having a refined taste. The gem is not loud and flashy and breathes elegance without shouting. Kaisilver aquamarine gems are hand cut by artisans with several years of expertise. We can custom make a gold or 925 silver aquamarine jewel for you, the design can be picked from our web sites or provided by you. We provide more info on this gem ... here.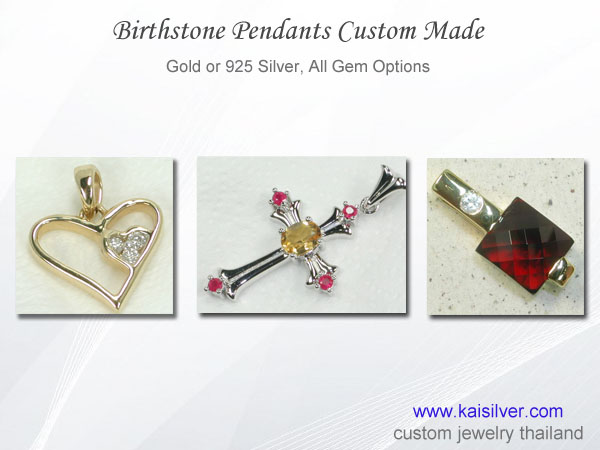 Gemstone pendants are no doubt very popular but, wearing a gold or pendant with your birthstone adds significance to the jewel. Simply put birthstones are gems that, are believed to be associated with each of us - since we were born. Initially associated with zodiac signs, birthstones are now related to the 12 months ... more.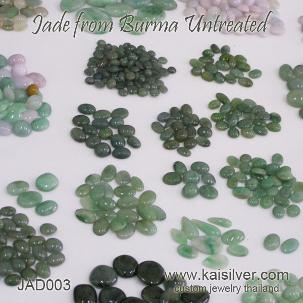 Jadeite jade from Burma is today priced beyond most budgets. So what are your options if you wish too have a jade ring or pendant, with a natural untreated green jade gemstone. Kaisilver works with Burmese jade mining operations to pick, good value natural jadeite jade gems, this allows us to get good jade gems for each price range. We can also custom make jade gemstone jewelry with designs of your choice in gold and sterling silver. Check more information on this topic ... here.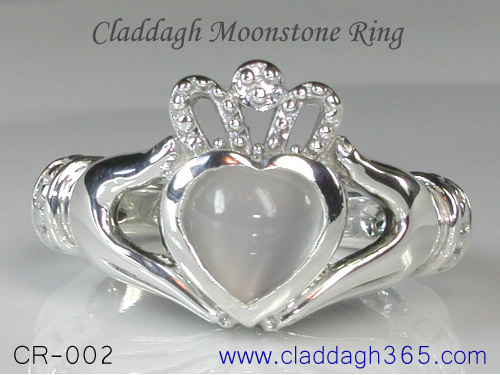 Similarities between the moon and moonstone have been drawn from ancient beliefs and folklore. The mysterious glow seen in a moonstone was presumed to be frozen moonlight. Many Indians believe that wearing the gemstone makes a person more loving and compassionate. Read all about this gem ... more.